College of St. Mary Health Professions
At College of Saint Mary you'll be able to reach your dreams faster! CSM offers the only:

BACHELOR of SCIENCE in NURSING
Select the only 3-Year BSN offered in the region or our 4-Year option.

OCCUPATIONAL THERAPY DOCTORATE
Accelerated Entry - 3 years undergrad and 3 years for your OT DOCTORATE!

B.S. & M.S. in PHYSICIAN ASSISTANT STUDIES
Go from a high school graduate to a practicing PHYSICIAN ASSISTANT in 5 years!

DOCTORATE of PHYSICAL THERAPY
Courses taught both online and in-person - GRE is not required!
Learn More about CSM's Nursing, OT, PA, & PT Programs!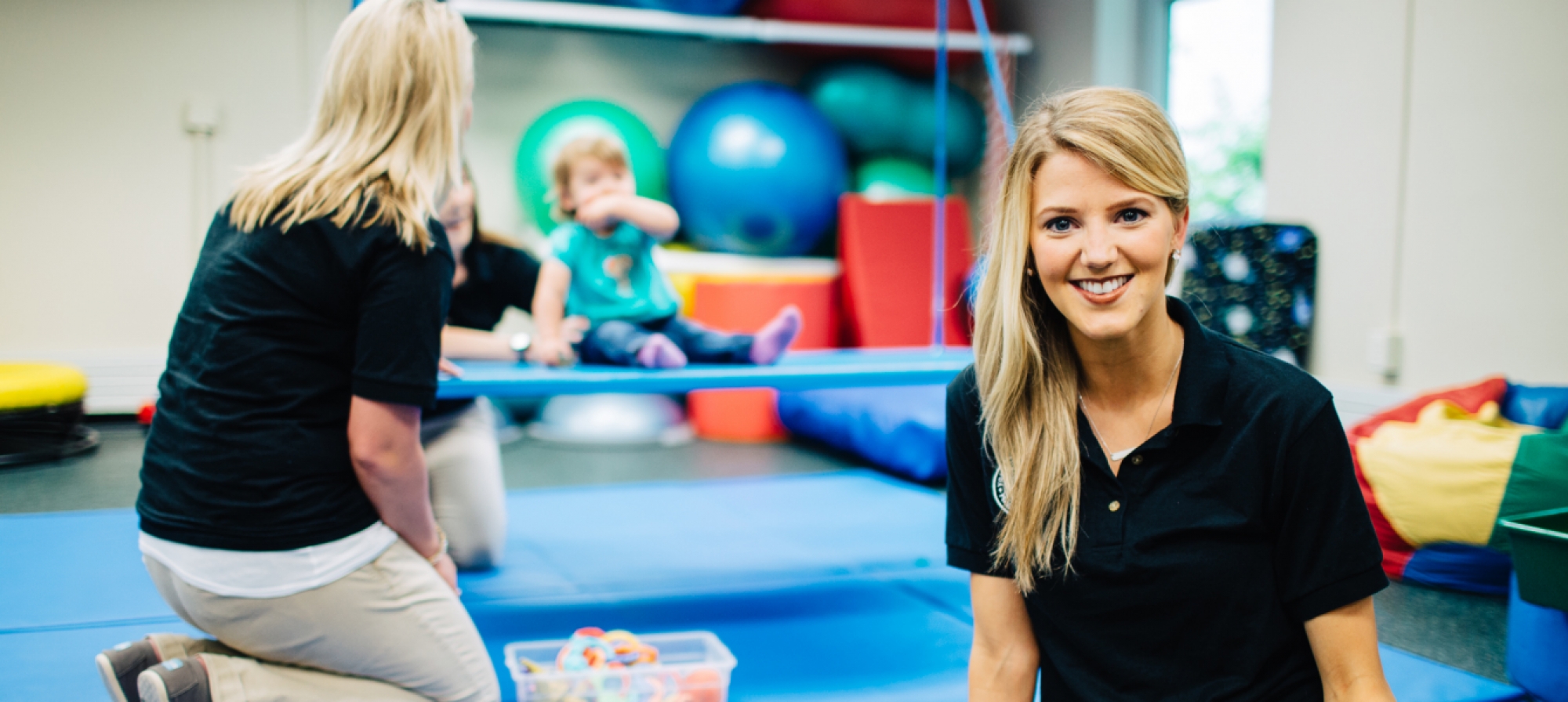 Schedule your campus visit and meet one-on-one with an admissions counselor to learn about scholarship opportunities and financial aid!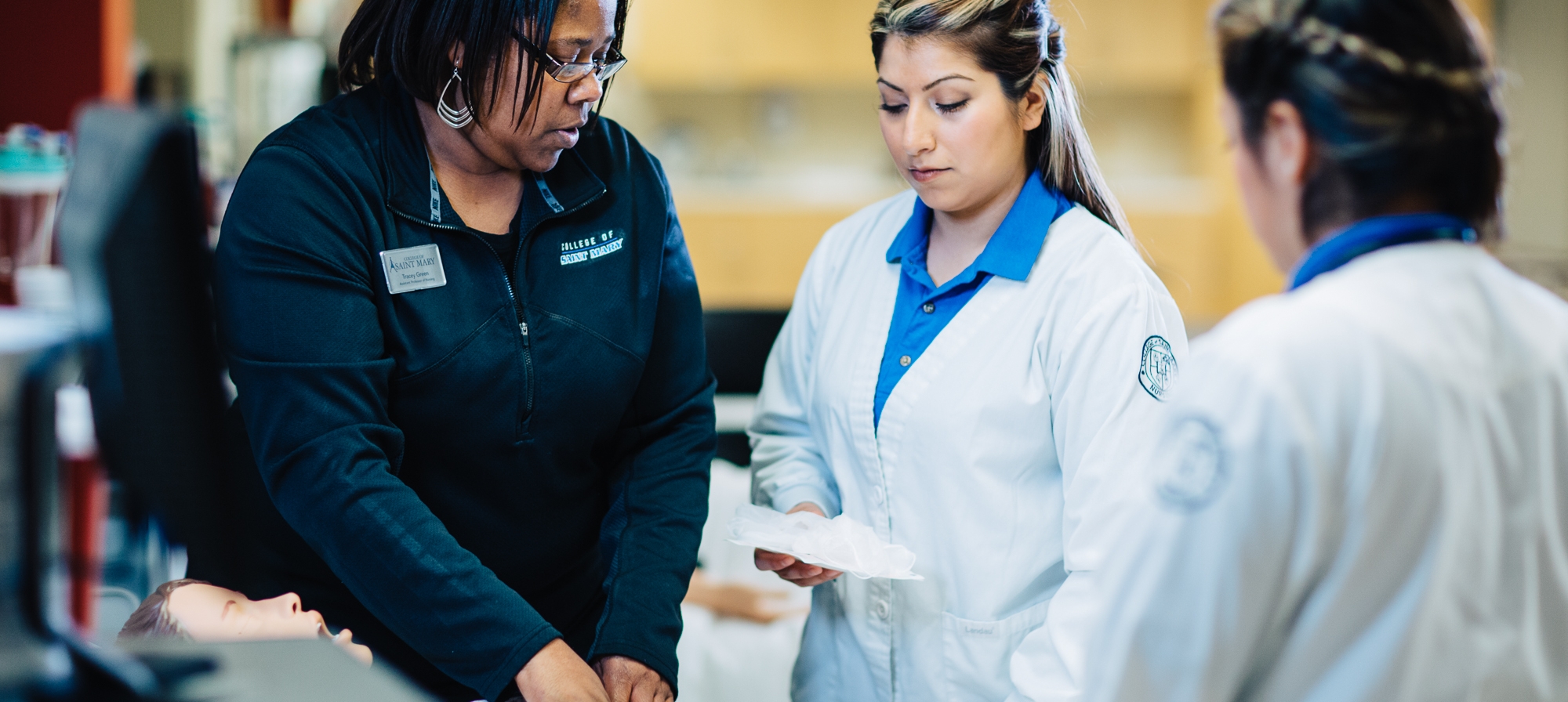 College of Saint Mary has a 11:1 student-to-faculty ratio
100% of CSM's 2016 Master of OT graduates passed the National Board for Certification in OT exam.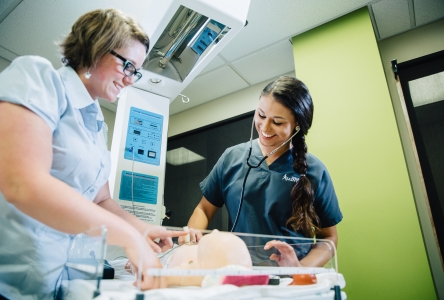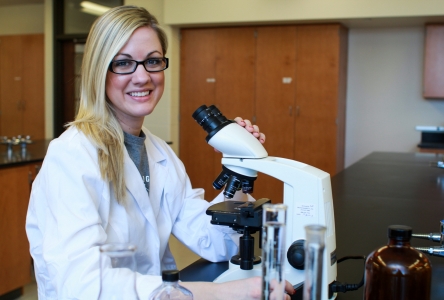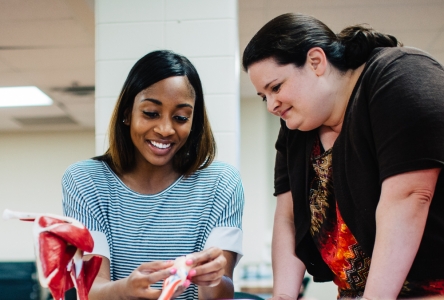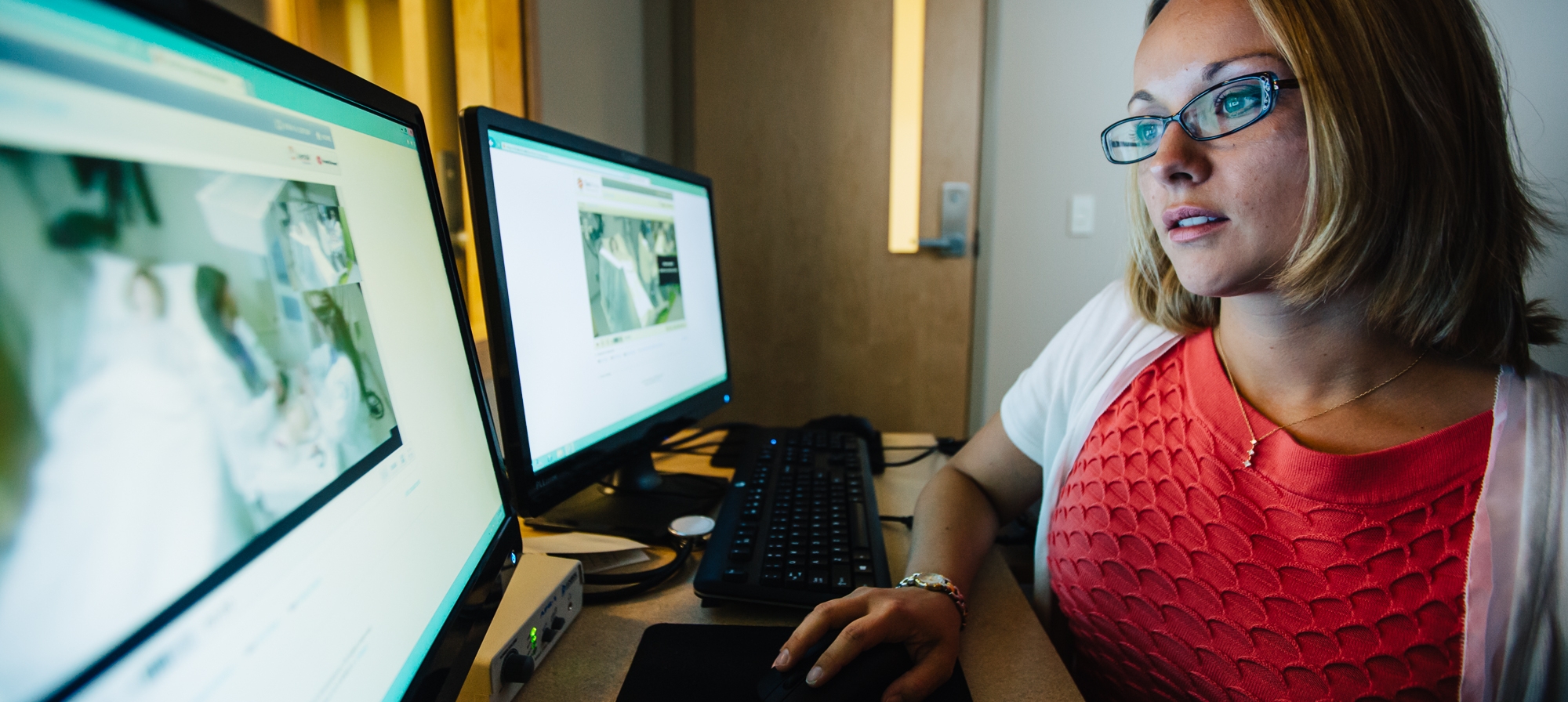 92% of CSM grads are employed or pursuing an advanced degree within 6 months of graduation